Where digital transformation leaders converge to accelerate secure Network-as-a-Service offerings, automation platforms, and ecosystems.
Miss a presentation or interested in a recap? Watch full recordings of the conference presentations and download the accompanying presentation PDFs.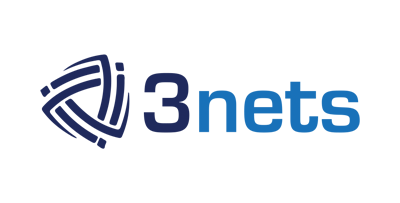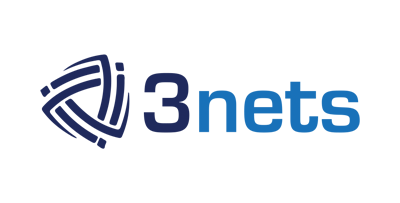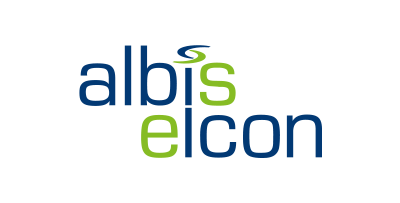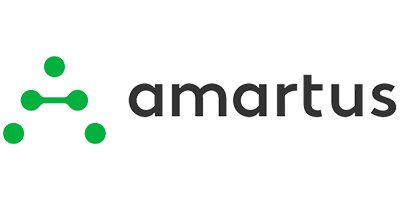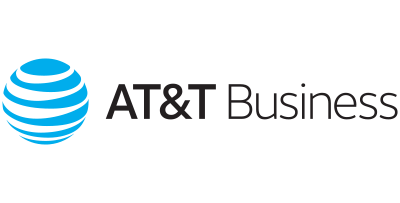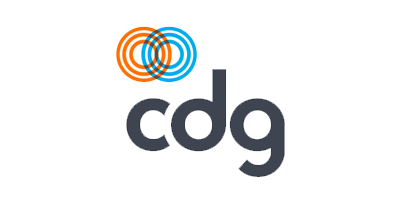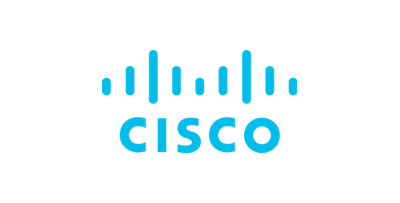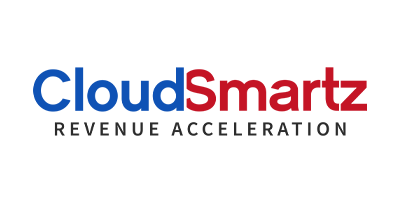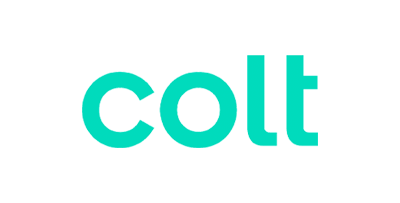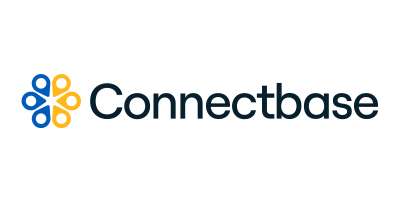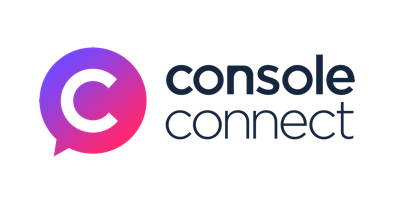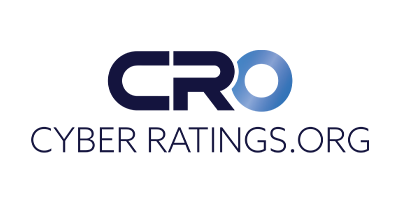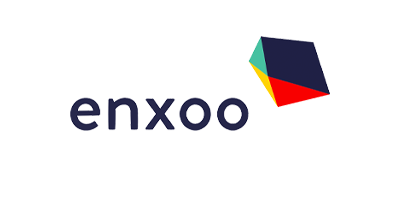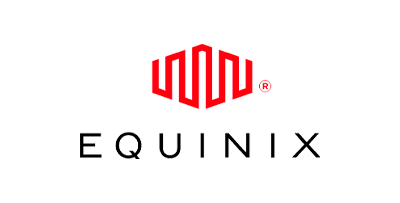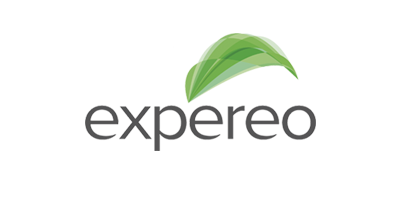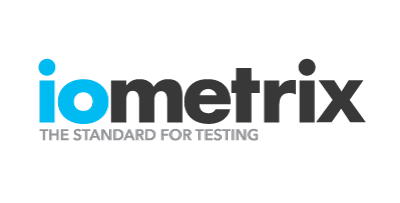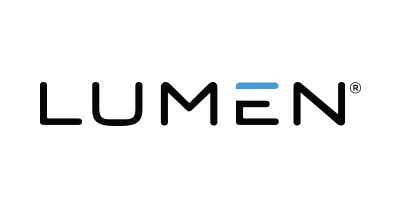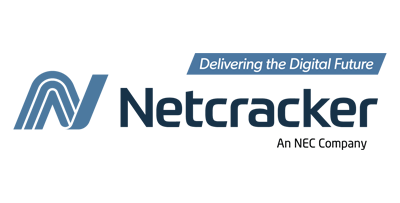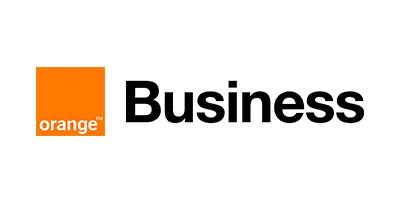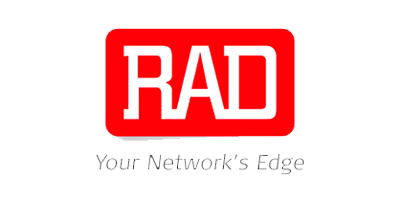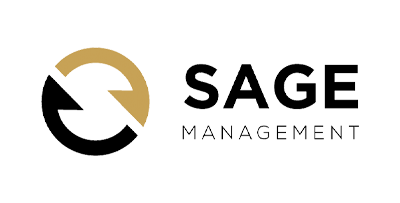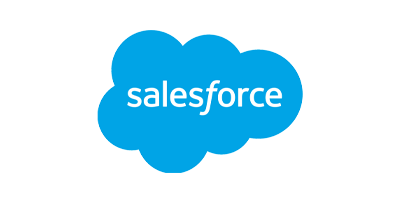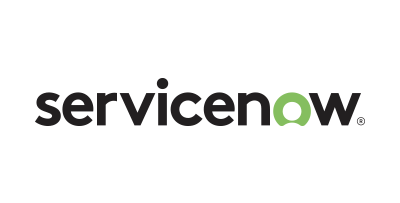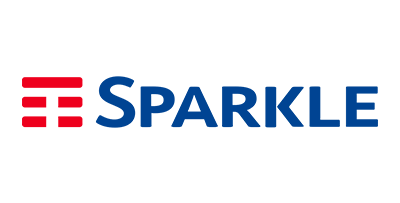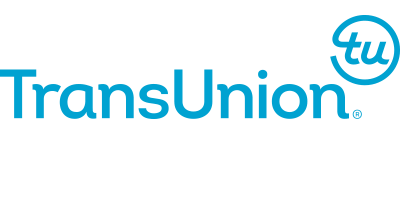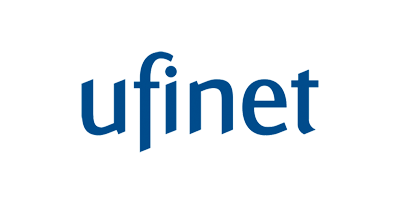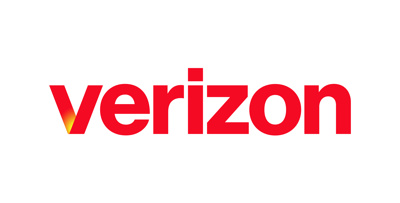 Save the Date!
Please Join Us for the Next MEF GNE
28–30 October 2024 | Dallas, Texas
The New NaaS Global Ecosystem
A new global ecosystem of companies is essential to deliver the next generation of value-added, secure Network-as-a-Service offerings for enterprises and SMBs. This ecosystem includes enterprises, retail and wholesale service providers, technology providers, data centers, NaaS automation platforms, hyperscalers, and specialized service aggregators.
Driving NaaS developments are business executives who lead change in all facets of digital and network transformation, supported by managers, influencers, and executors. Join this community at the next GNE.



NaaS Platform & Data Centers



My sincere gratitude and kudos for the exceptional GNE event MEF organized. The entire event and organization was impeccable, and your hosting skills were, like always, super!
I genuinely enjoyed every moment and am enthusiastic about moving forward with the next steps in helping drive the MEF message in the MEA region.
Great work with the Accelerator program. GNE was a total success!
I left very encouraged by the leadership and direction of the industry.
GNE exceeded expectations, found it the right size to explore diverse solutions, and valued the balanced mix of presentations and vendor exhibitions, resulting in productive meetings and exceptional networking opportunities.