Where digital transformation leaders converge to accelerate secure Network-as-a-Service offerings, automation platforms, and ecosystems.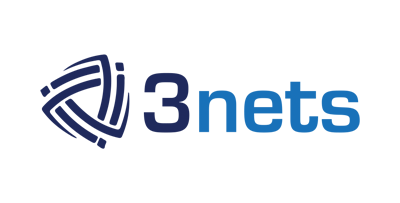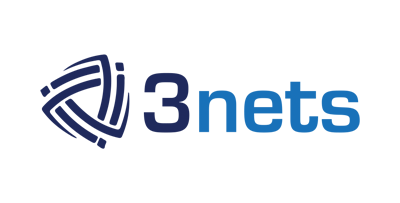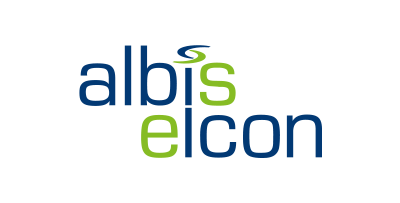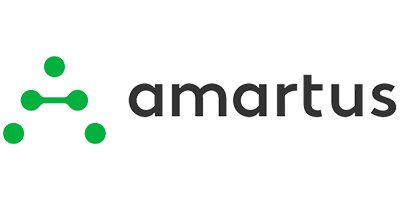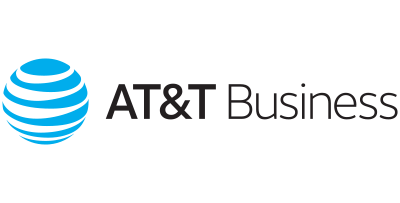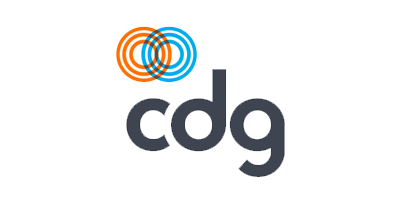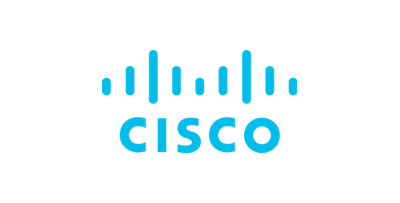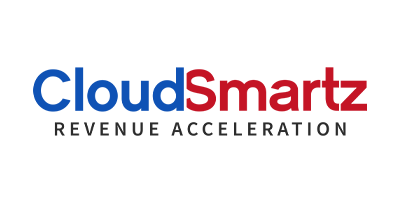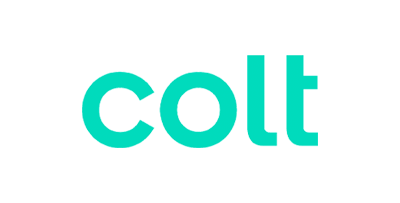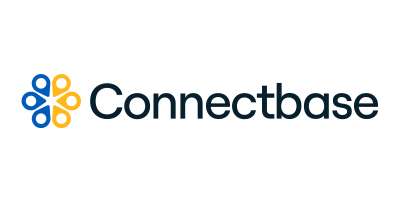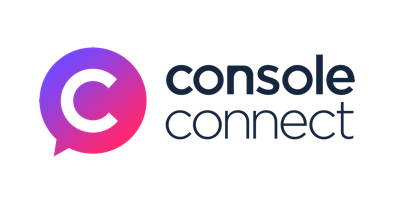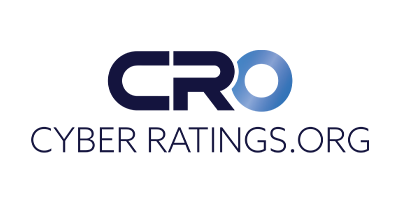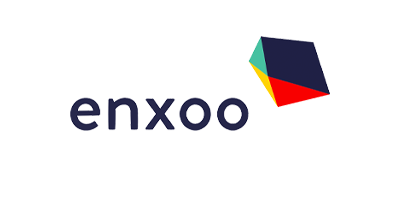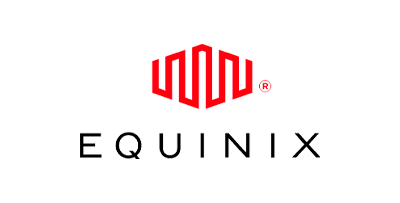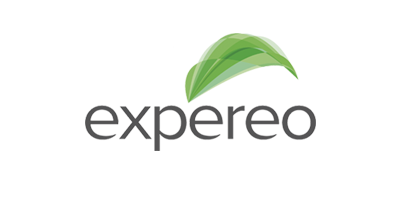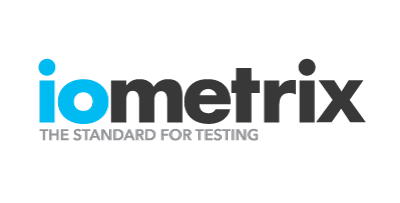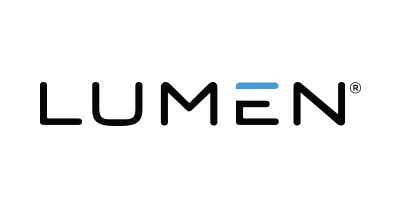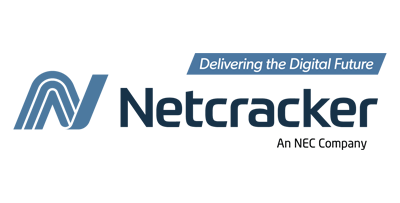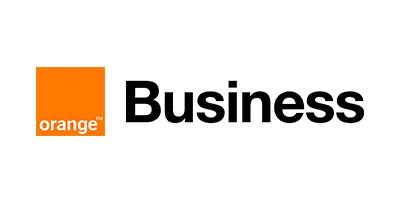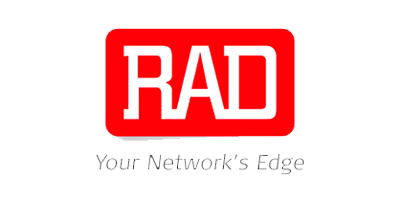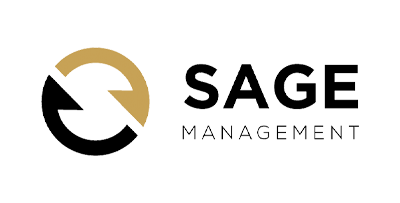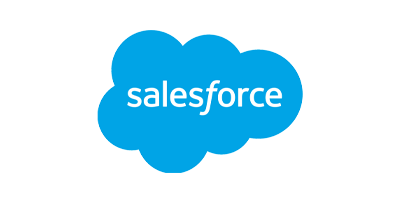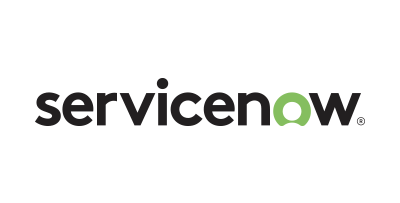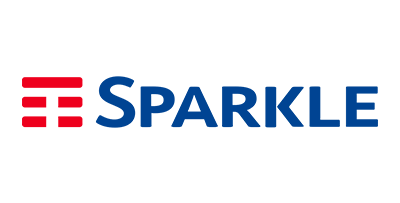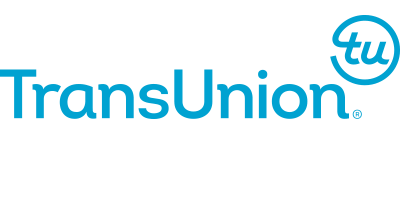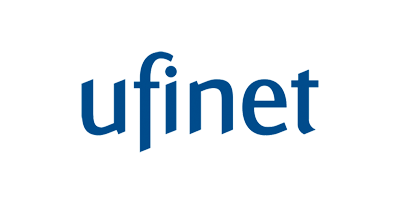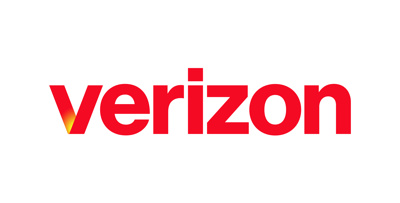 Ready to Attend?
Shape the future of NaaS.
The New NaaS Global Ecosystem
A new global ecosystem of companies is essential to deliver the next generation of value-added, secure Network-as-a-Service offerings for enterprises and SMBs. This ecosystem includes enterprises, retail and wholesale service providers, technology providers, data centers, NaaS automation platforms, hyperscalers, and specialized service aggregators.
Driving NaaS developments are business executives who lead change in all facets of digital and network transformation, supported by managers, influencers, and executors. Join this community at GNE.



NaaS Platform & Data Centers